From the makers of Divi Cloud – Introducing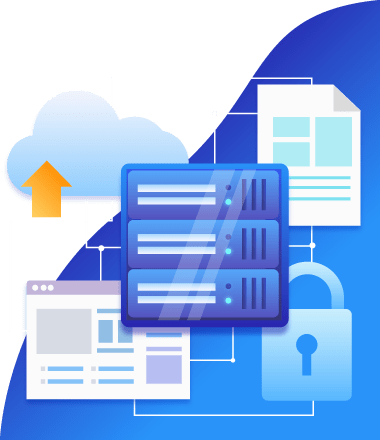 Thanks for signing up!
 Just for signing up you have qualified for a launch price of just $35.00 for your 1st year! 
$55.00 Annual Subscription
One price, one plan that covers everything!




Why Choose
Page Builder Cloud?
Proven track record across Divi and Elementor. Layouts Cloud (Divi Cloud) has over 3,500 registered users. Elementor Cloud has over 1,000 users. The proof is obvious. Using a Cloud storage facility for layouts is a no brainer.