We're glad you asked! Page Builder Cloud is a truly universal system which will work with a whole variety of Page Builders to enable you to store your layouts (pages, posts, products etc..) on our secure cloud server. 
Then, on any WordPress site using our plugin, you can recover your layouts effortlessly. Using our 'Gallery' view you can easily see your layouts without leaving your dashboard and import them to your library using a single click. What could possibly be easier?!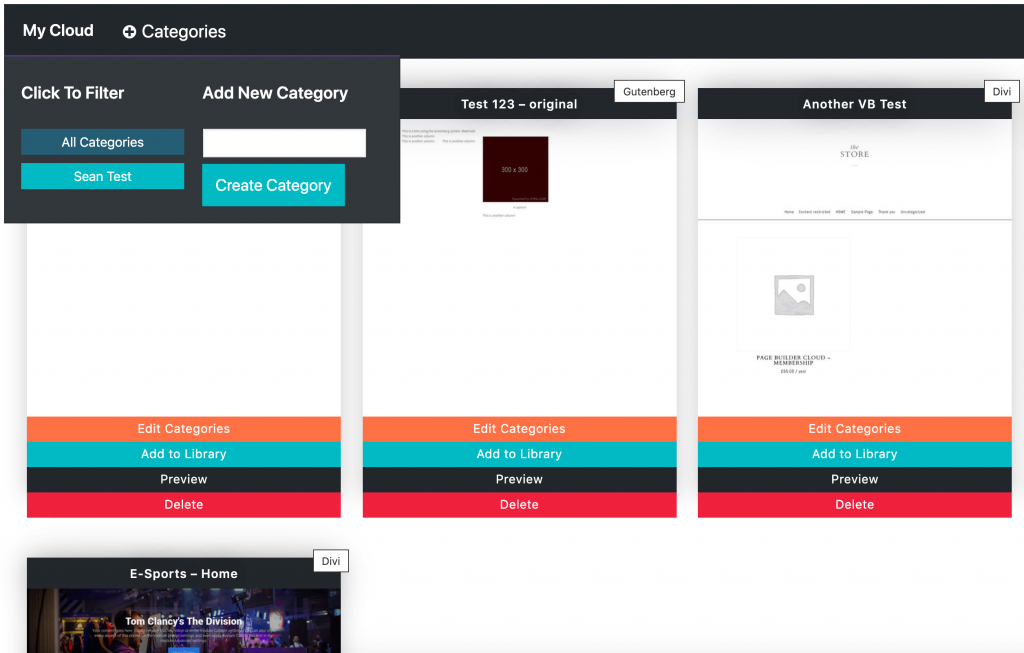 With white labelling built in by default you can control how the Page Builder Cloud plugin presents itself to your users/staff. Control the name, author info and more using a simple form.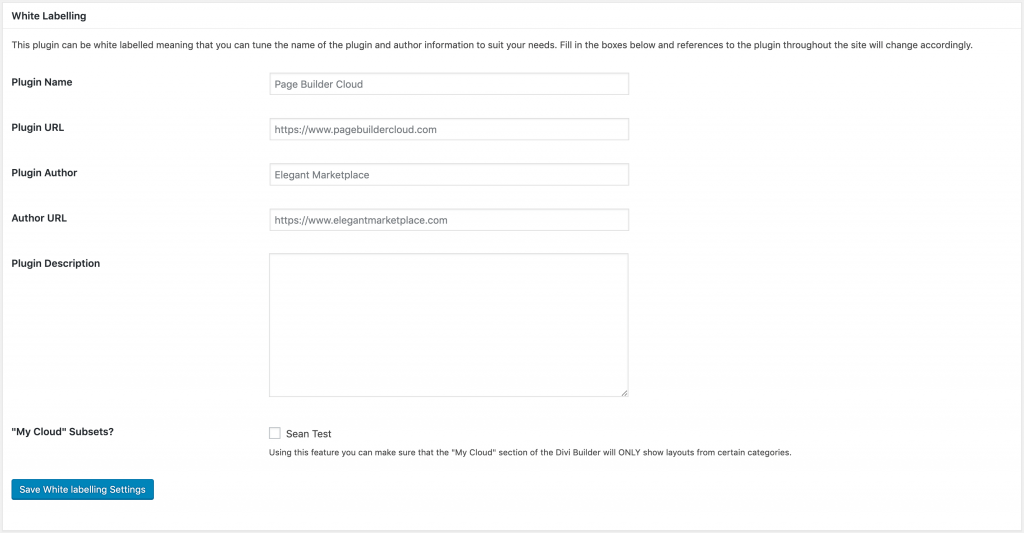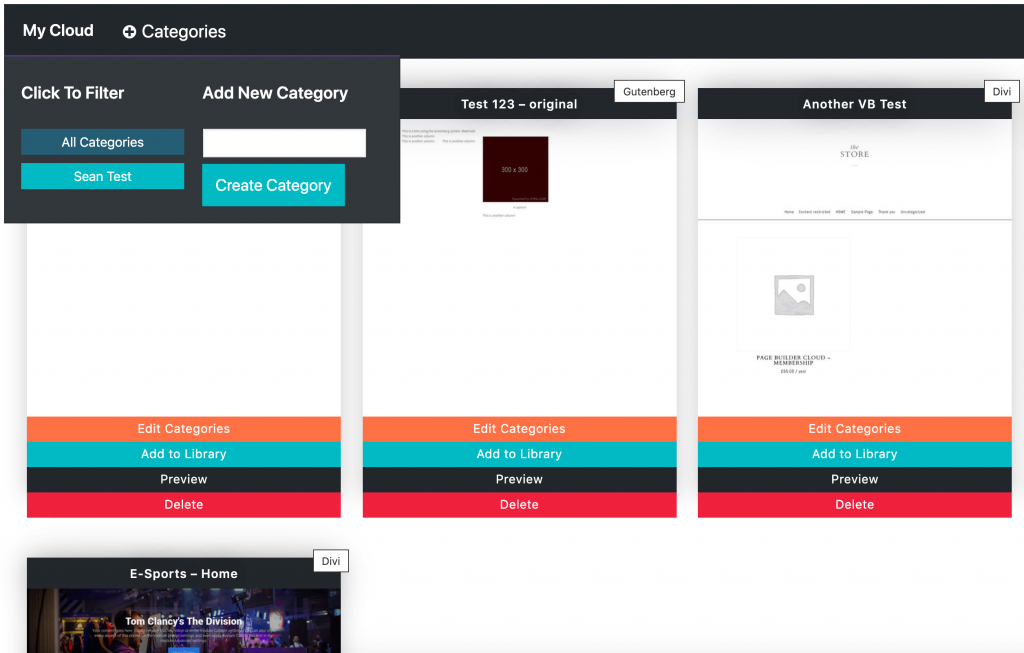 Create as many categories as you like and file your work away in a way that suits your business needs.
Using your unique API Key, only you can access your own content. Rest assured that no one else can take your work.


Page Builder Cloud detects which page builder(s) you have active at any given time and only shows you layouts that can be imported using your current setup. That way you don't need to scroll through hundreds of irrelevant layouts to find the one you wanted to use!
NEXT Find out more about SUPPORTED builders